Potts Cue-A created brand of Chinese style pool cue,here is the brand logo

Brand origins: The Potts cue brand was created in 2013 by a British Gareth ▪ David ▪Potts (who is four-time world champion of English eight-ball , two-time world champion of Chinese eight-ball )
the brand was operated by JOY Billiards company .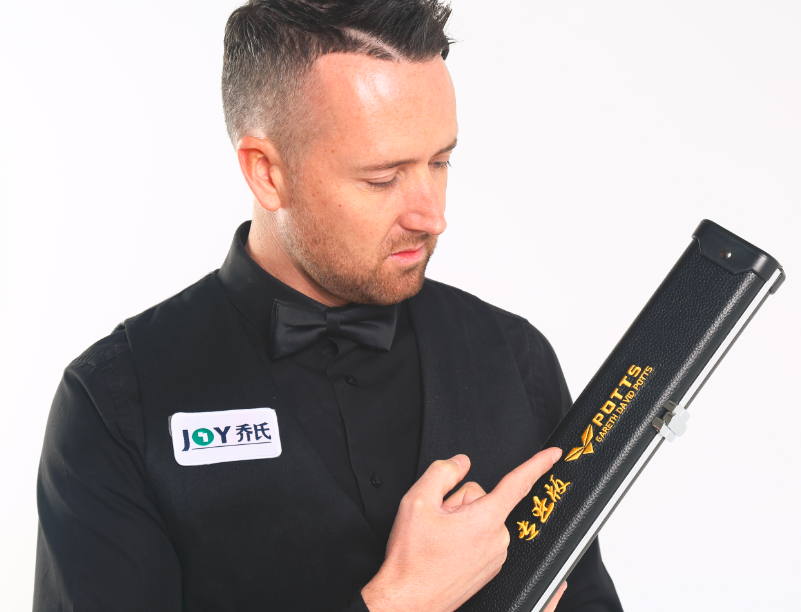 The cue features: Integrated with century UK cue making craft, selected the top American ash,
black carbon fiber ferrule, 11.5mm special-made cue head, It is reputed as the most suitable cue to play Chinese eight-ball.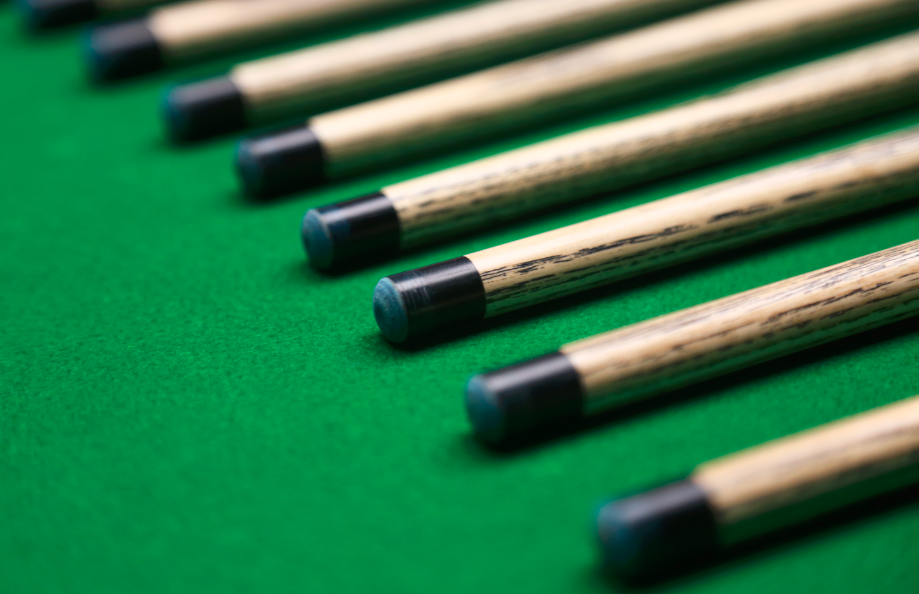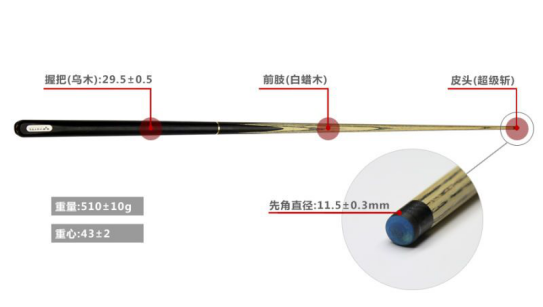 握把(乌木) Butt(Ebony)
前支(白蜡木)Shaft(Ash)
皮头(超级斩)Tip(ZAN)
重量:Weight
先角直径 Ferrule diameter
Brand stories:
When the UK professional English eight-ball player Gareth ▪ David ▪Potts was invited to
participate in the first session of World Chinese eight-ball final Masters, he found the Chinese
eight-ball is a billiards sport with special and unique charm. But so far there is no any cue was specifically designed for this sport .
Potts concluded that if a player wants to make the best performance in playing Chinese eight
-ball , he must select and use a special equipment, however, nine-ball cue and snooker cue
is obviously not the best choice , therefore a unique cue needs to be invented for it. So Potts decided to create a suitable cue that is especially for playing Chinese eight-ball, that is the prototype of Potts cue.
By using the idiosyncratic Potts cue, for his first time participating in the Chinese eight-ball,he has defeated the other top players and won the champion . Except attributes to his flawless technique,
he also has his secret weapon - a homemade cue, which has received a lot of attention among the whole billiards industry.After the tournament, the counterfeited cue with similar shape appeared and been on sale in the domestic market. Because with only the shape ,there was no brand that time, and it was self created by Potts, then named the brand "Potts Cue".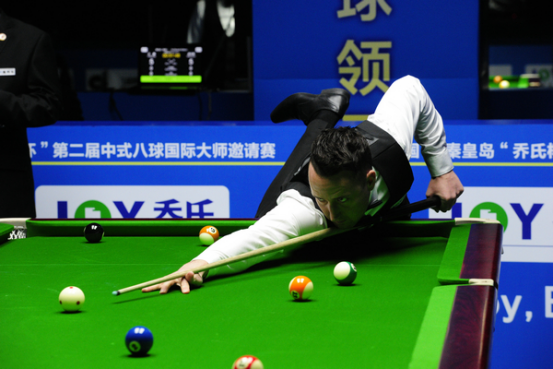 The Founder Mr Potts have invited senior cue makers to get involved in the research and development, after 2 years of concentrated development, the more quality Potts cue was
finally hand-built for fans,"we believe we have developed a cue that is best fit to play the
Chinese eight-ball ,the unique taper shaft and specially- made black ferrule makes this Cue
absolutely special. The appearance is similar with snooker cue visually, featured the unique taper shaft ,lager tip and specially designed ferrule which can decreases deviations,it can help solve the deviation problem when spinning, while also increased the hitting accuracy enormously . "Says
Potts
On January 1, 2016, the first genuine Potts cue was officially on sale ,it was soon widely praised by
players and fans. Potts has created a brand new category of pool cue, in the meantime
contributed to a unprecedented enthusiasm among fans to buy the Chinese style cue.